Understanding a HUD 1
Posted by Bryan Crawford on Friday, August 19, 2022 at 1:45 PM
By Bryan Crawford / August 19, 2022
Comment


A HUD-1 is simply a standardized form that fully accounts for all debits and credits in a Real Estate Transaction. This form answers the big question of how much money you bring to or walk away from the closing table with.
The top section (Section B) is pretty simple. It covers the type of loan and other essential information regarding the loan. Section B is strictly informational and contains the borrower's address, the Seller's address, and closing dates.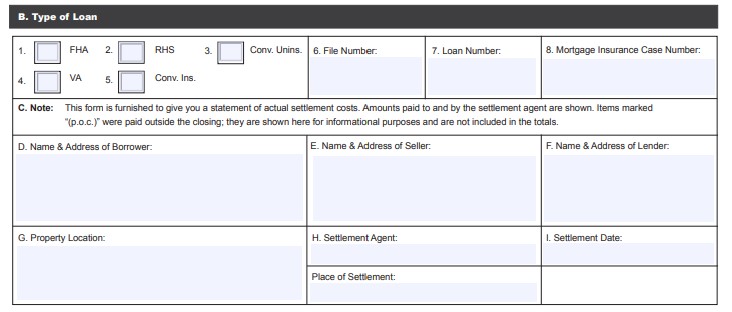 The left-hand column (Section J) summarizes the borrower's expenses and credits in the transaction, starting with the contract sales price. It's not as simple as just saying $200,000; you'll likely have other charges, and this column will outline those charges. The final number will be in box 303 if you want a quick 30,000-foot overview.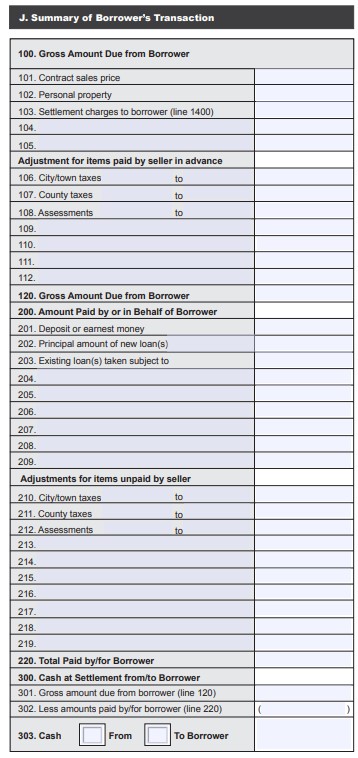 The right-hand column (Section K) summarizes the Seller's total expenses involved in the transaction. These will include commissions, title expenses, and other expenses in selling the house. The total will be in box 603.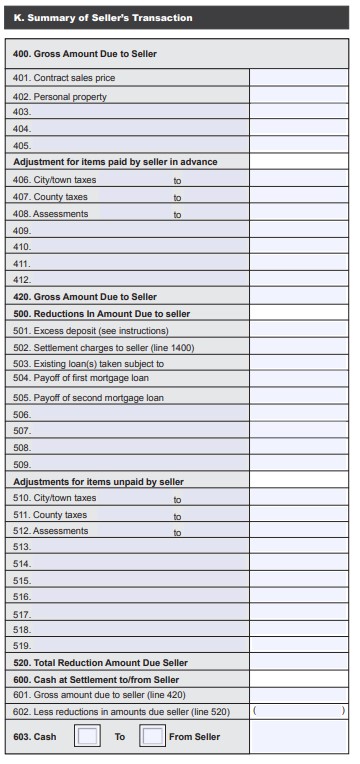 If you're selling a house, you'll want to pay close attention to box 700, which will state the total commission you're real estate professional is charging. Box 800 shows all your loan costs, so keep in mind that loans are not free to originate. Box 900 are items required by the lender to be paid in advance, like taxes and home owner's insurance.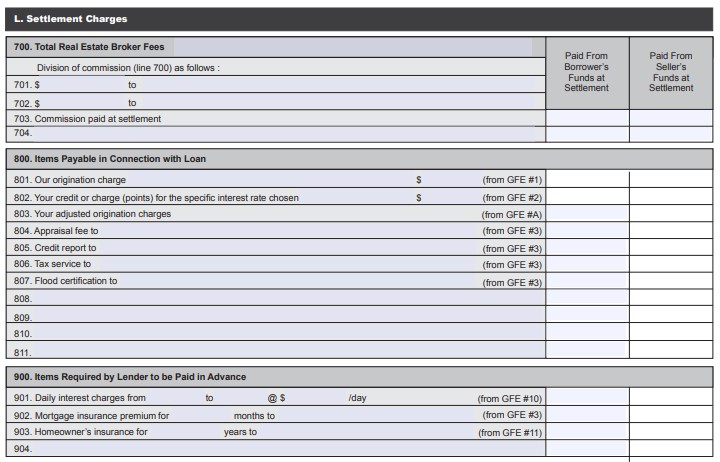 I've included a link to the HUD-1 form here so you can check it out yourself! It's important to understand this form if you're buying or selling Real Estate!

If you hire NM Dream House to sell your Farmington NM Real Estate, we'll walk you through this form and help you approach your transaction with eyes wide open! As always you can click here to see houses for sale in Farmington NM.
-Bryan Crawford