May 2022
Posted by Bryan Crawford on Friday, June 17, 2022 at 8:33 AM
By Bryan Crawford / June 17, 2022
Comment
There's still a lot of movement in the market, regardless of what pundits and naysayers may be telling you. Farmington NM Real Estate is still robust, even with interest rates rising. We've had a little bit more inventory come on to the market, and sellers are generally trying to take advantage of what some experts have said maybe the market's peak. I'm not convinced that it's the peak of the market and my crystal ball broke a long time ago. Year to date, the market is still favoring sellers.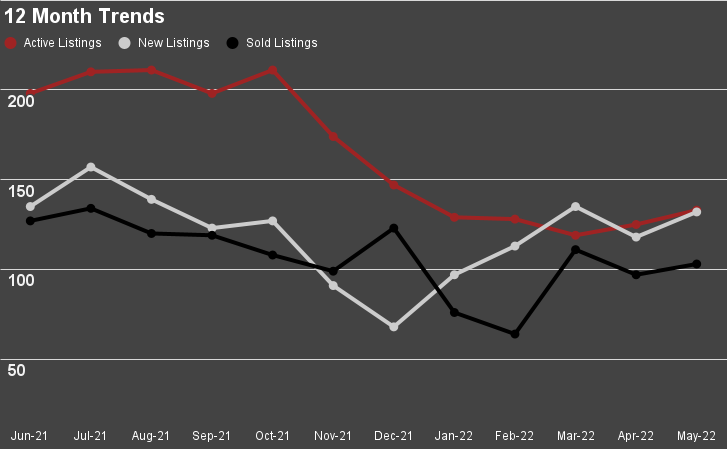 We have an absorption rate of 1.23 for May. If we stopped listing houses today, it would take over a month to sell them all based on historical data. We still have an inventory shortage, but a good amount of inventory is regularly coming onto the market. The average list price was up 32% for May, which seems strange, and the average sales price was up 23%. Does that mean your Farmington Real Estate is worth 23% More than last year? I don't think so; when we look at the year-to-date numbers, real estate prices are up about 12% in San Juan County, which is still spectacular. That means if you bought a $200,000 house a year ago, you've likely made about $24,000 in equity. Owning a home creates long-term financial stability and gives you another avenue for building wealth.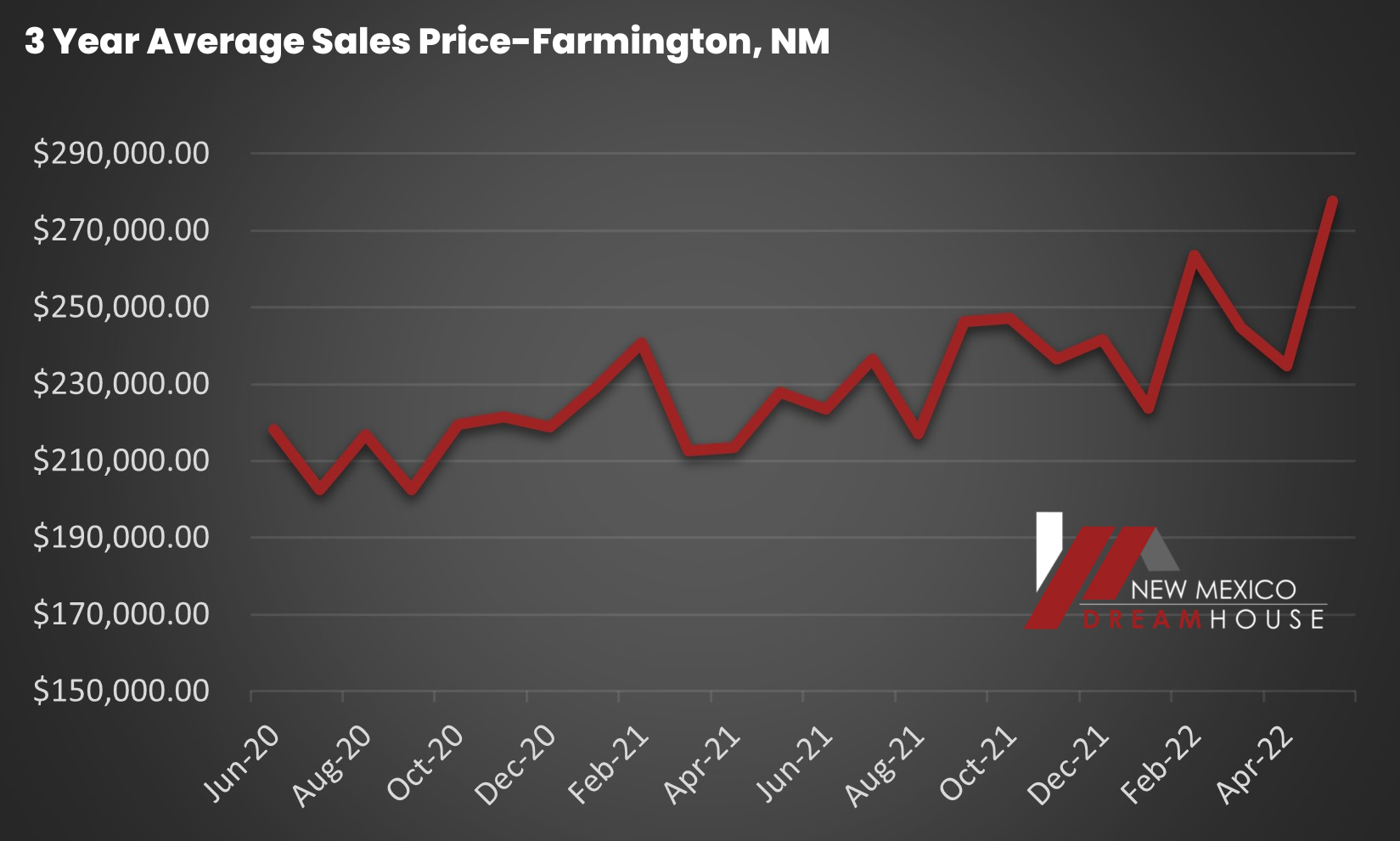 Let's talk a little bit about sold listings. The number of houses sold was down 7.4% for May. I'm not stressed about that at all. One month is a tiny dataset; last year was a crazy good year. Year-to-date, sales are down 3%, which again doesn't give me any heartburn because the number of houses for sale in Farmington New Mexico are down 14%. This slight decrease in volume has more to do with active listings being down than a market slip. In the rest of the country, we're seeing the number of active listings going up. Like I said at the beginning of the video, people are trying to take advantage of what some experts have predicted as the peak of the market.
Again, we don't have a crystal ball; nobody does. We don't know what will happen with post-pandemic financial policy and the long-term effect of increased interest rates. The rate at which interest rates are growing is entirely unprecedented. I certainly wouldn't lose sleep over predictions from those attempting to predict the future.
That's May of 2022 for Farmington Real Estate at a 30,000-foot overview!
-Bryan Crawford