August 2022 Market Update
Posted by Bryan Crawford on Wednesday, September 14, 2022 at 12:13 PM
By Bryan Crawford / September 14, 2022
Comment
People are complaining about interest rates, but a complaint is much different than an actual market recession or collapse. There's a lot of conjecture about the market right now and lots of negative headlines, the markets collapsing, and prices slipping. Those headlines don't seem to hold up to scrutiny, at least not in San Juan County. By what I'm hearing from other realtors nationwide, the markets are still moving powerfully, and it's still technically a seller's market; we had a house go multiple offers way over the list price just this last weekend. So the housing market is still moving, and I don't see any impending signs of collapse.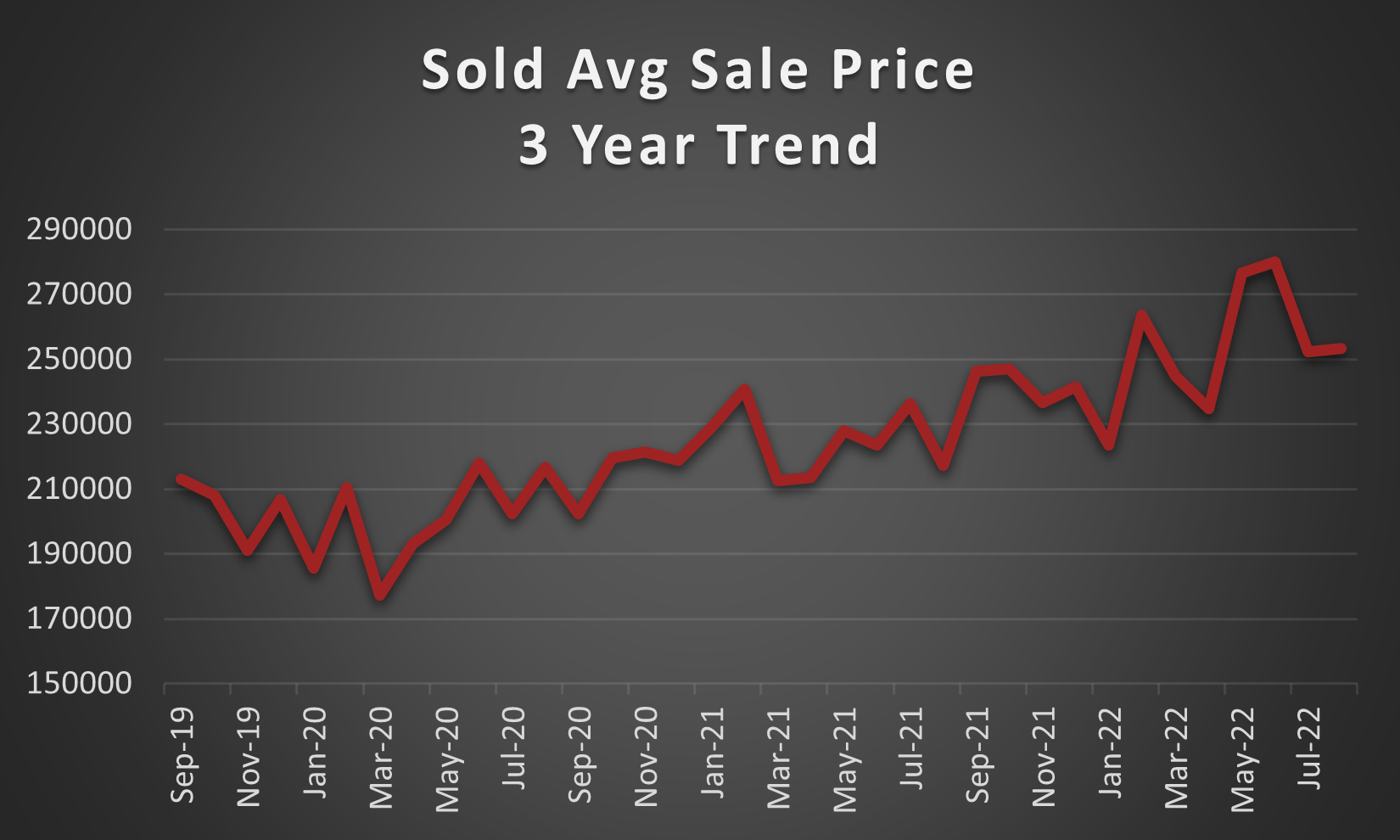 As of the recording of this video, they're pretty volatile and indexed at around 6.3%. It doesn't seem to have slowed buyers but has slowed sellers in listing their homes. The absorption rate is the months it would take to sell off our inventory if we stopped selling houses today; for August of 2022 we're looking at 1.53 months. That number is down from last year by 26% this same month. Last year in 2021, interest rates were hovering around 3%. You didn't hear anybody talking about a market collapse.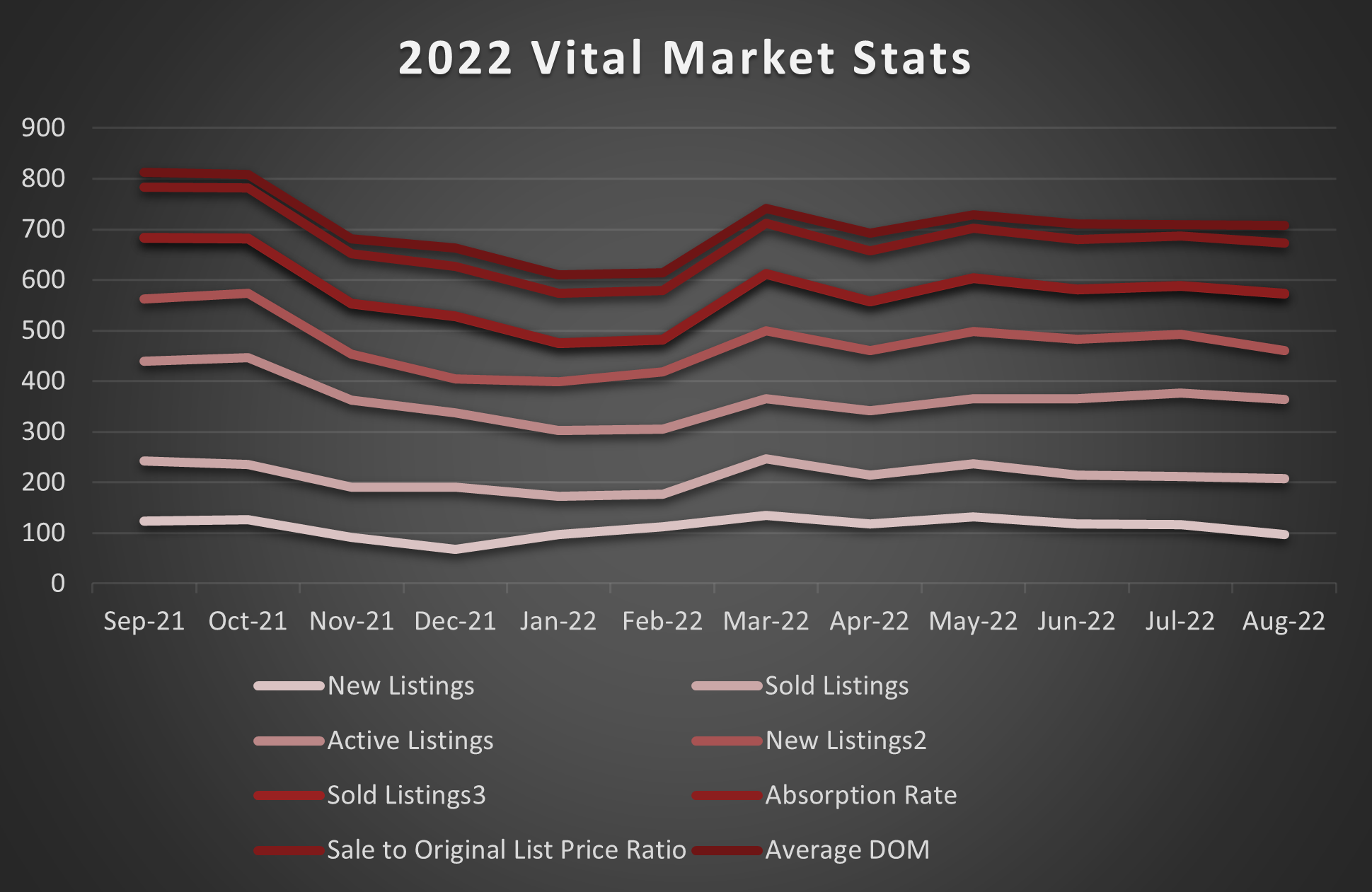 Our numbers are more robust in San Juan County this month, year over year, although sold listings are down 10%. Ten percent is a double-digit number, which can be alarming sometimes. The reality is it's only nine houses, which doesn't mean much of anything, and I think a lot of that correlates directly to the number of active and new listings. New listings for August 2022 were down eight and a half percent from August 2021. Overall, the housing market is holding steady.
So what should you do? It depends, is your house still working for you? If something is not working for you about your home, it's an excellent time to sell, tap into some of the equity you've earned over the last two or three years, and get a bigger house if that's what you need to do. You can probably keep your payments relatively similar if you go to a 30-year note and then roll all of your equity from your old into your new house.
In summary, there's a lot of conjecture about the market, nationwide and locally. I do not see indications that the market is slowing down or it's under imminent collapse or anything like that. Quite the contrary, markets are still moving quickly. In terms of the sold-to-list ratio, our numbers are still solid. We saw a little bit of a slowdown when interest rates spiked at the beginning of the summer because people didn't know what to do, and now we're seeing consistent deal flow. We're seeing a lot of houses going under contract.
We are retreating to a skills-based market. According to the National Association of Realtors, the average realtor sold less than four houses in the first eight months of this year. The average full-time broker on our team has sold more than four houses a month. There is a vast difference in value. There's a big difference in the marketing, advertising, and negotiation that we bring to the table. We love the opportunity to go to work for you.