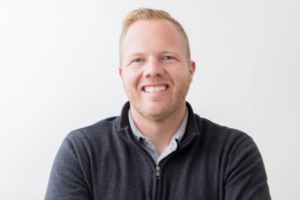 Improving lives through real estate – that's my passion. I'm Bryan Crawford of New Mexico Dream House. For 6 years I've worked tirelessly to not only become the best broker I can be, but to build the best team in Farmington. Not only did Real Trends rank us in the top 1% of the nation in real estate sales, but our team alone sells an average of 100 houses per year. We've reached our goal to be the best team in San Juan County, and now we're reaching to be the best team in New Mexico. 
But improving lives goes beyond selling homes .
Building a dream team isn't just about making record sales, it's about improving lives. Our team is hand selected to excel in their gifted area. This gives them the space and focus to specialize in their area with their talents. My goal is to help others improve their lives by being better with our team than anywhere else. When we think this way we can take our talents to the marketplace, provide the best services possible, and revitalize houses, streets, and neighborhoods. That's our goal. 
Aside from real estate you might find me poolside with my wonderful wife and four rambunctious boys or teeing off at the golf course. But wherever you might find me, you'll know I'm always dreaming up ways to improve my team to make your dreams come true.